read.write.create.explore
"Creativity is inventing, experimenting, growing, taking risks, breaking rules, making mistakes, and having fun."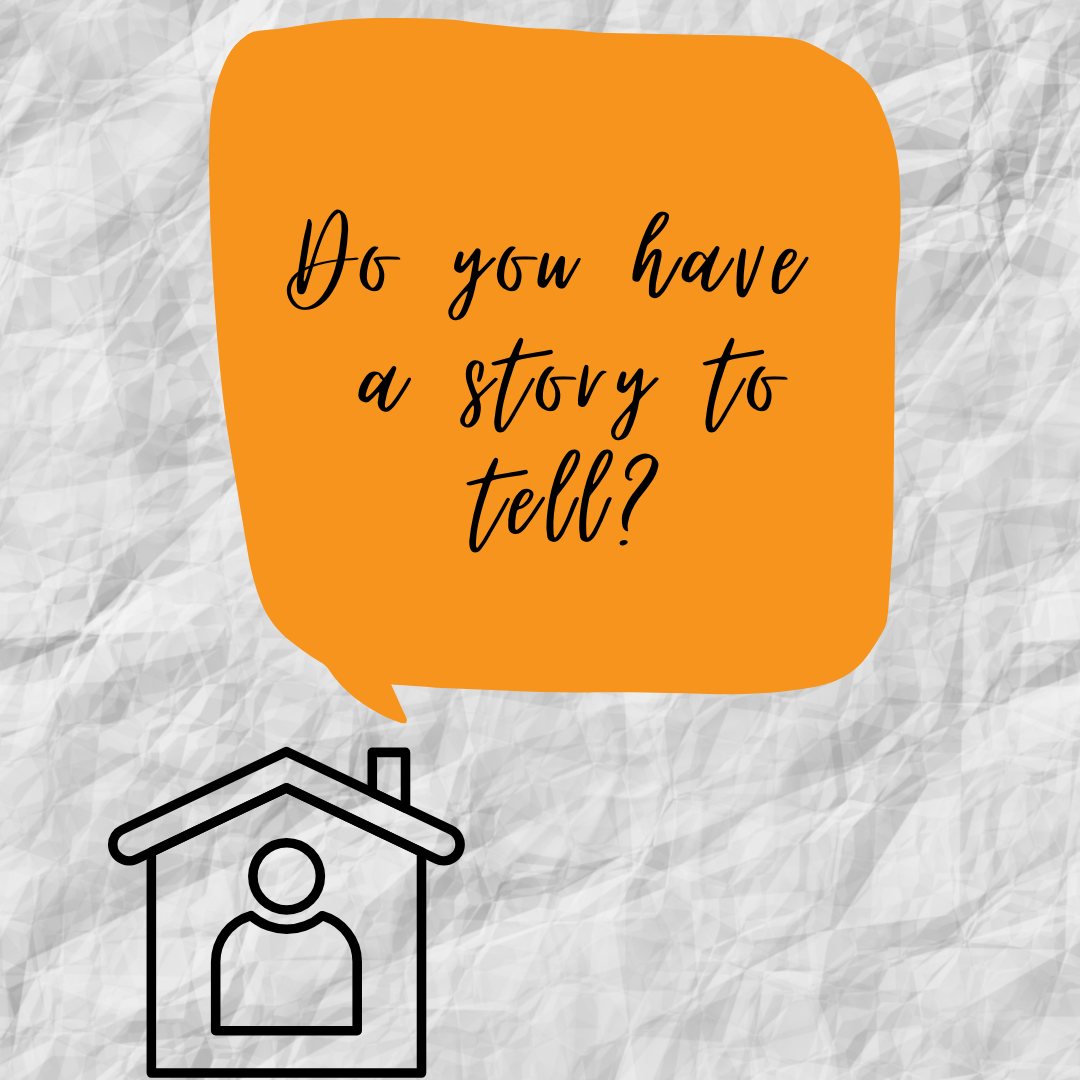 Pandemic Diaries
We are willing to hear how you've been dealing with the pandemic and how did it affect you; all your struggles, daily thoughts and happenings you can share with us on our #ThePandemicDiaries section
artworks
Through an easily accessible platform the ACM students and any other student can expand their audience and gain further acknowledgment of their talents and skill on our Instagram and this website. Check it out now!
 We wish to connect and uplift the artists in all of us; the priority being the ACM students and then outside artists, institutions, and organisations. Through editorial and publishing features we hope to help our art students to not only publish a perfect 'product' but offer an experience of creation, cooperation, and publication. Including an emphasis on the process of creation and networking. Additionally, amidst our active participation and involvement in the whole creative process of an artist, we hope to serve as a guiding and supporting unit. Creating a feeling of achievement for the respective artist and us as a committee. As a first-ever Publishing Committee, we also want to lay a foundation for future publishers and to serve as an example through clear, politically correct, and instigating content.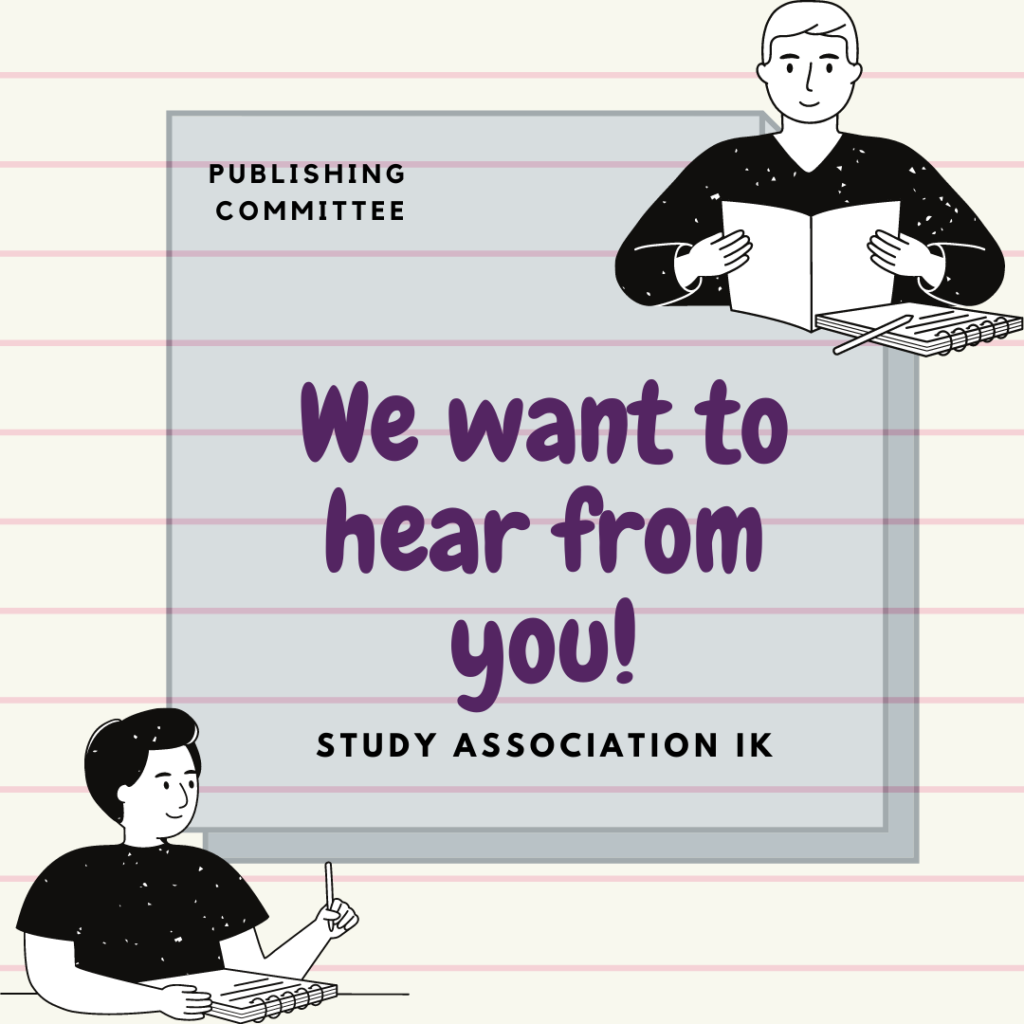 We are currently working on a project called "the pandemic diaries", we would love to hear how you've been dealing with the pandemic and how did it affect you; all your struggles, daily thoughts
to be shared on #ThePandemicDiaries section of IK´s Website.