Welcome to our Art Section. Here we publish various artforms and artworks from anyone who has the will to show their work to other people and therefore shares a piece of themselves with the outside world. We support ACM students, RUG students, MINERVA students, USVA participatory, and anyone else who wishes to express themselves artistically.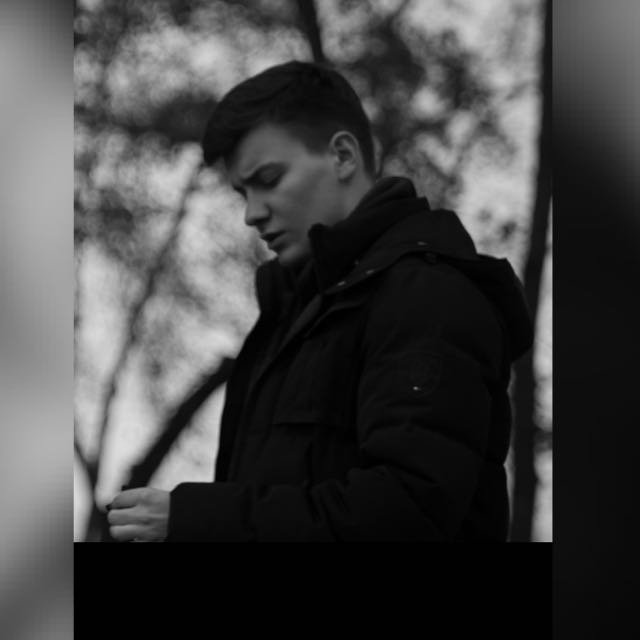 Click above to read his interview with Leda Spiranec
Robert Decani is a half-German and half-Albanian second-year ACM student and has just recently been accepted to the International Film School Cologne. He is a 21 year old film lover and filmmaker, preferably focusing on documentaries. In his free time he watches plenty of movies, which his Letterboxd account can confirm, reads Hemingway and Stefan Zweig, plays football. He regards Werner Herzog, Barry Jenkins, Martin Scorsese, Hirokazu Kore-eda and Michael Haneke as his top five movie directors, which doubtlessly inspire and influence him in his work.
SELF-MADE MAN'

-aCM student: Matthew Schwarz
On April 7, the pilot episode of the new web series SELF-MADE MAN was released online. The series is about the first steps of the young Mason in his transition from girl to man. SELF-MADE MAN is created by director Flip Zonne Zuiderland and Matthew Schwarz, who is a co-creator as well as the lead role of the series. Hans Kesting, Hanna van Vliet, Esther Scheldwacht, Jan Paul Buijs, Eefje Paddenburg and Serah Doku are featured in the pilot as well. The series is produced by the ANNE+ Stichting in co-production with the NTR in connection to the 3LAD Series Contest. The script is written by Tine Tabak.
The web series is about Mason, who has been feeling for years that he was born in the wrong body. He is finally allowed to start his transition with the gender clinic, but against his expectations, the conversations with his gender therapist lead to Mason having all kinds of new questions and uncertainties. SELF-MADE MAN is a coming-of-age web series about the search of (gender) identity and an honest and realistic representation of the life of a young trans man.
What makes the series special is that the transition of Mason coincides with the transition of the co-creator and actor Matthew Schwarz. This is something that has never before happened in a drama series. Everyday stories about transgender people are slowly finding their way to a bigger audience, though carefully so, the focus often lies on the medical side of transition and the inability of society to understand it. SELF-MADE MAN focuses on the human aspect and thereby contributes to the normalization of transitioning. Simultaneously, the series challenges the viewer by holding up a mirror, reflecting the clumsy and at times misplaced comments made to transgender people.
SELF-MADE MAN is produced by NTR and the ANNE+ Stichting. The pilot of SELF-MADE MAN is available starting from April the 7th on the YouTube channel of NPO3.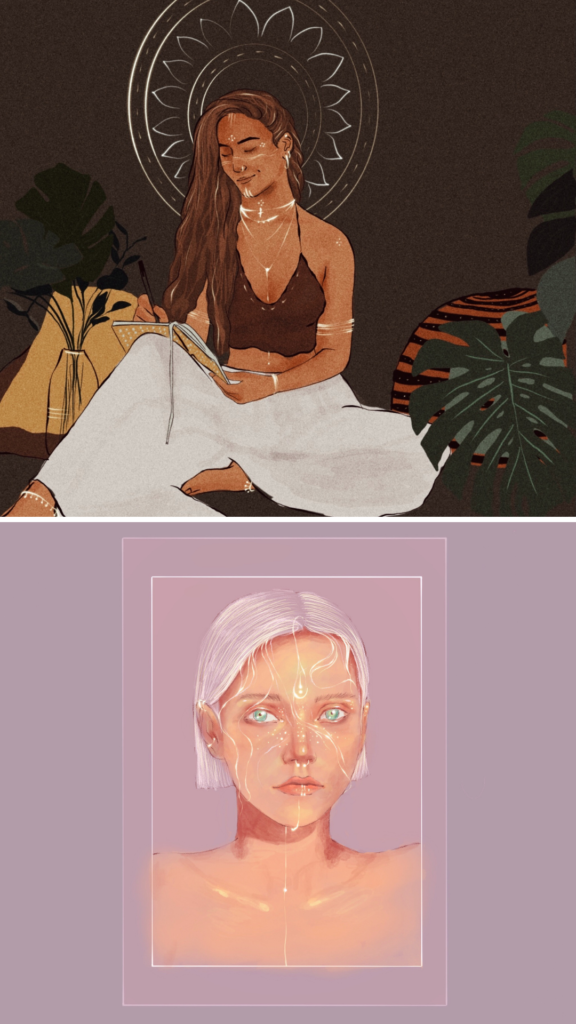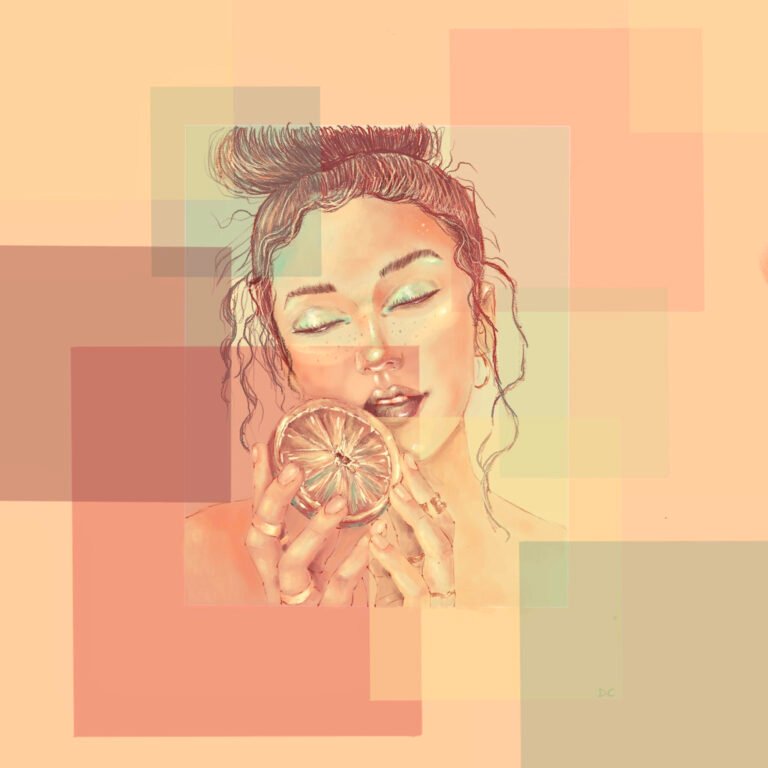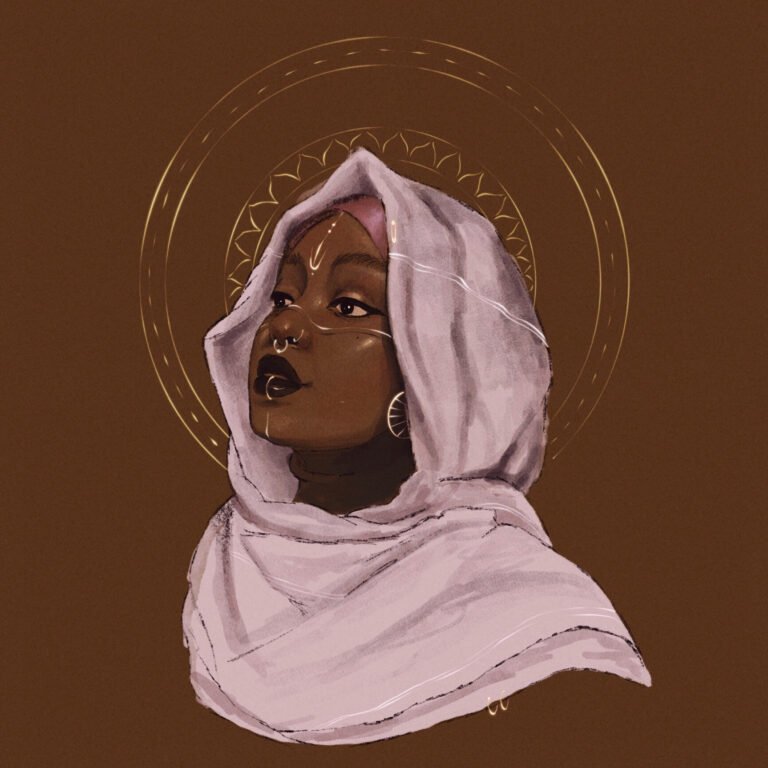 Painting by Debanjana Chowdhury
I am Debanjana Chowdhury. I was born and brought up in India. I moved to Groningen in the year 2019 to pursue a career in Arts. I started painting since I was in grade 2 and have never stopped since. Last year, in the midst of the pandemic, while running out of things to do, I started working on my hand-eye co-ordination on my graphic tablet. Soon, I found myself completely immersed in the practice of digital sketching.
My aim as an artist has always been very dynamic, I try to improvise my work with every new muse. However, the main focus of my work has always been revolving around the icon of the human figure, precisely, the female body. Growing up in a world where everyone had an opinion of what an ideal body type is, my works try to break through the thresholds of this mindset. Even though every individual is entitled to their opinion, projecting your own standards on others is never a healthy practice. I push myself to try and make my subjects in the artworks feel liberated, confident in their own skin.
My style of accessorizing subjects using thin lines is a practice that I am religiously committed to. The art of thin lines merging with the underlying message of mind and body positivity. My subjects own their feelings, emotions, and desires, and they have never and will never feel bad about doing so.
Photography by Aliya Al Uariachi.
Aliya Al Uariachi is the former Theatre Committee chairwoman, designer of this year's logo, and official board photographer! 
Aliya is 19 years old and is half Moroccan, half-German. As a full-time ACM student, her focuses are on music and theatre. One of her hobbies is photography.  She has always had a hobby for photography, ever since she could take pictures on flip phones. 
She says "I just love taking pictures of the people I love and that has translated to why I love portrait photography so much. I enjoy doing landscapes now and then, but portrait photography is my forte and my focus. I just love taking pictures of beautiful people and my beautiful friends. There is so much beauty in people and I love capturing that."
Click below to read the interview with Nenritji Esther Suwa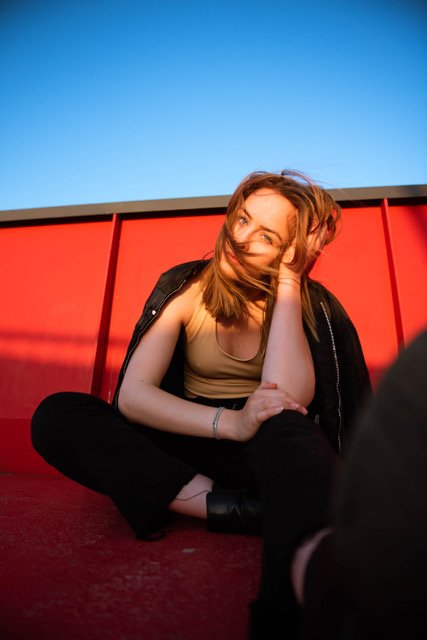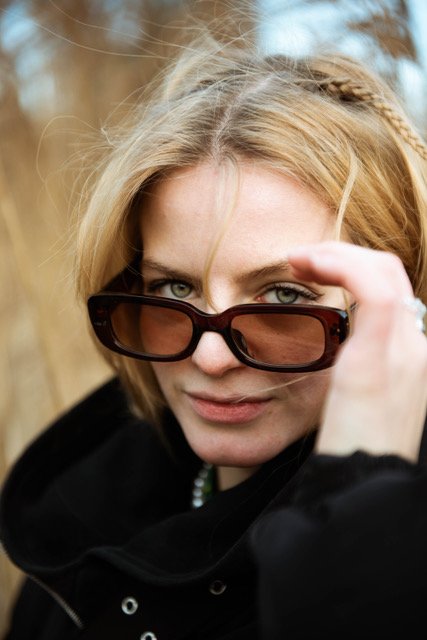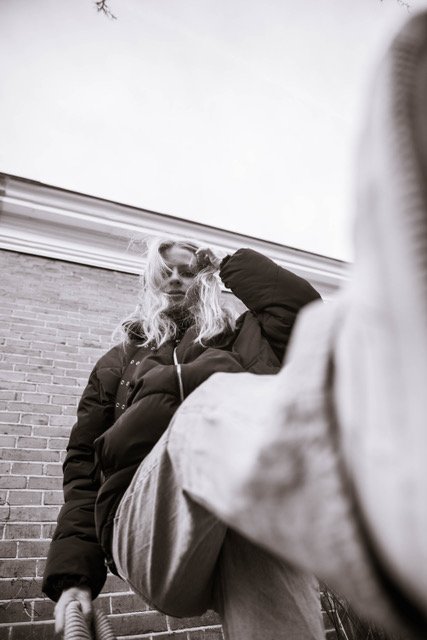 Photography by Nenritji Esther Suwa
Hello! My name Nenritji Esther Suwa and I am a second-year ACM student. I am 18 years old. I am Nigerian. I am a full-time ACM student, majoring in Film and Music. I am also PR of the Publishing and Career Committee.
Photography is a hobby of mine as well as a creative outlet. I recall always taking my parent´s phone, whenever I saw a pretty sunset or flower. It has grown to become a passion and driving force in my life. Photography allows me to freeze time and capture a singular moment, that is so important to me.
This photo is very special to me because it is the iconic Martinitoren in Groningen.
Check out her website below!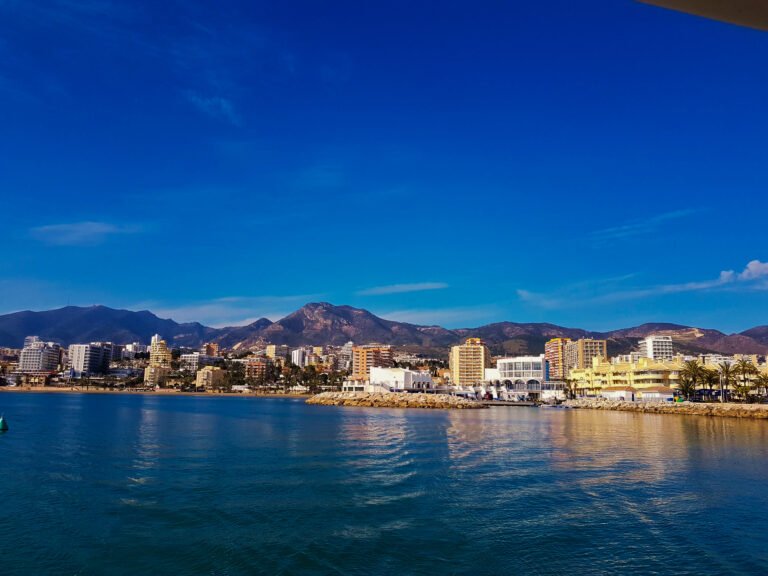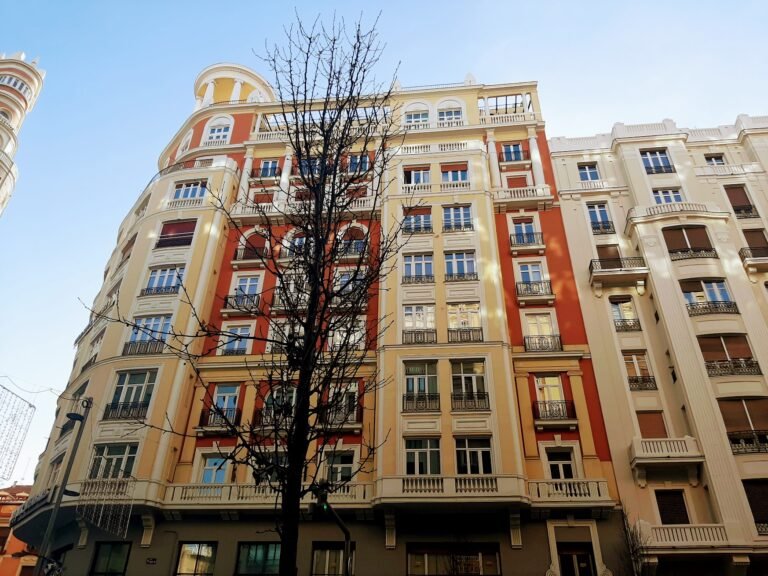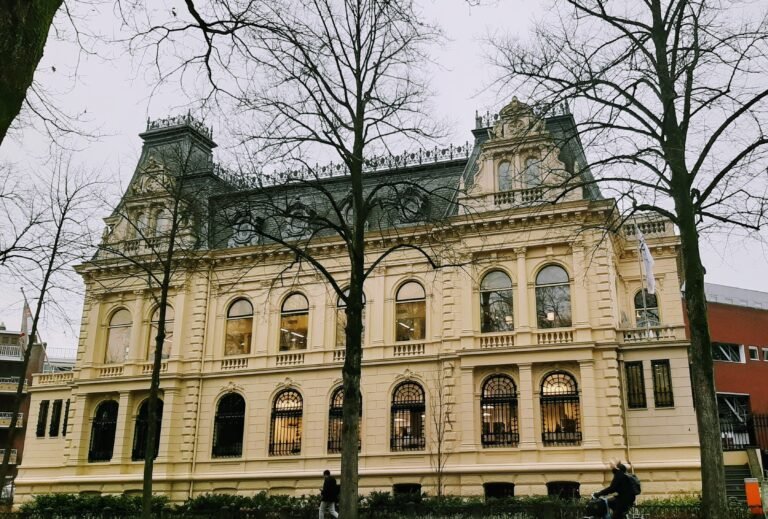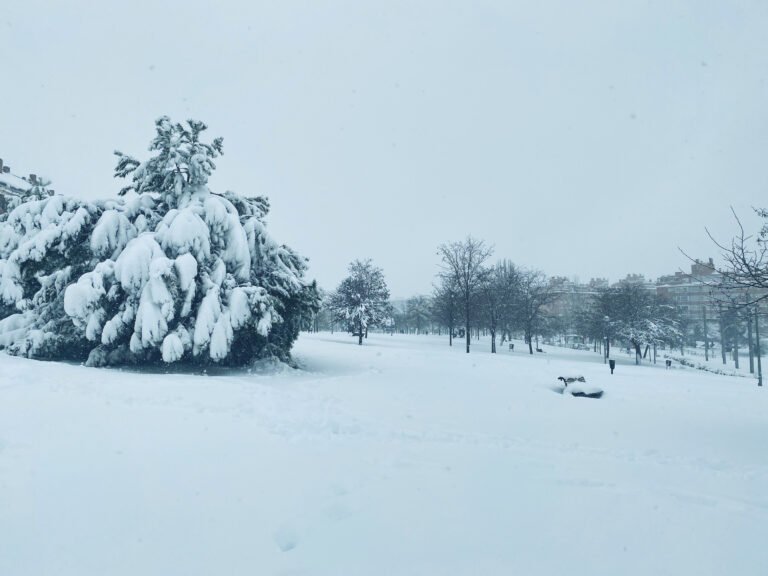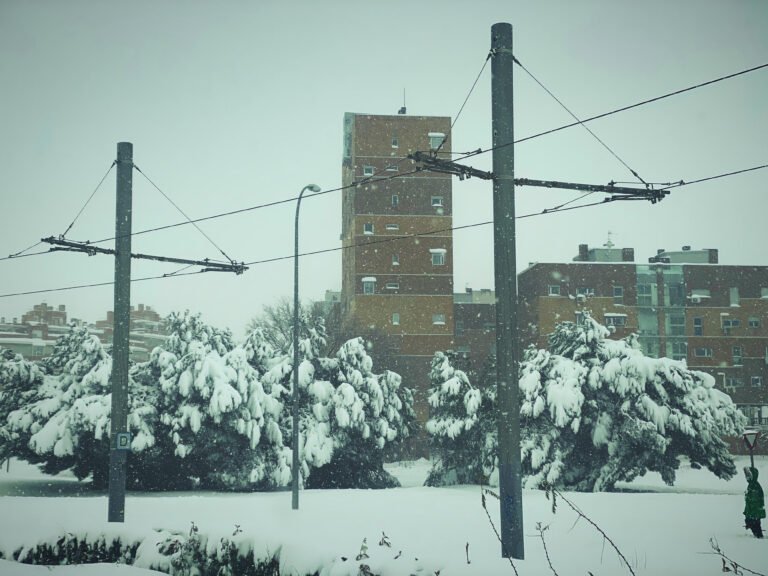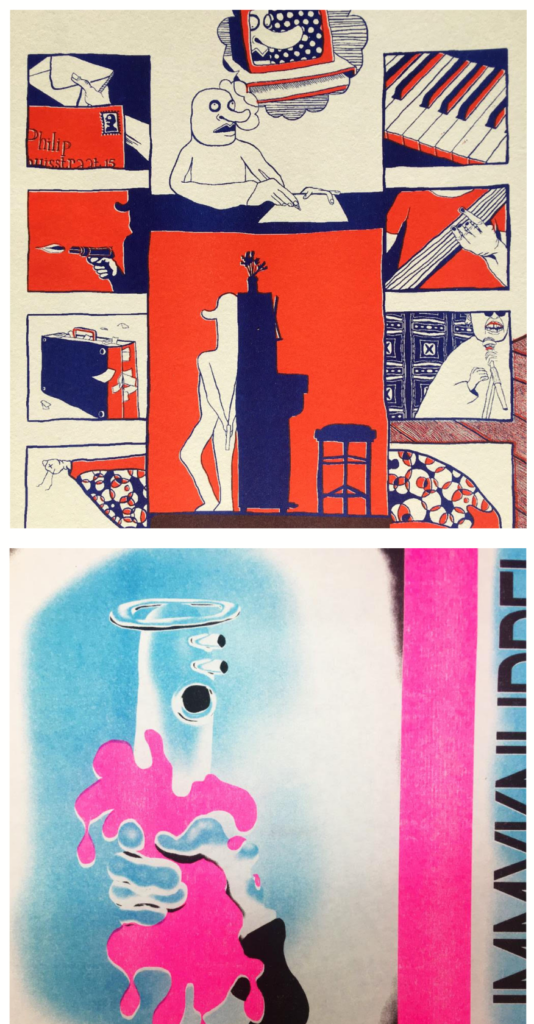 Fynn is a first-year ACM student. For a living, I do graphic design, illustration, and (stop-motion)animation. But when it comes to art, I'd rather introduce myself as a draughtsman. My drawings rarely depict monsters, even though they keep me up at night. About the way I work: I get my inspiration after I've pressed the mysterious buttons on my dishwasher and I develop insights while tilting the chocolate sprinkles package towards my mouth. Other than that, my work is inspired by sign language and earthquakes. 
Art by Fynn van der Ziel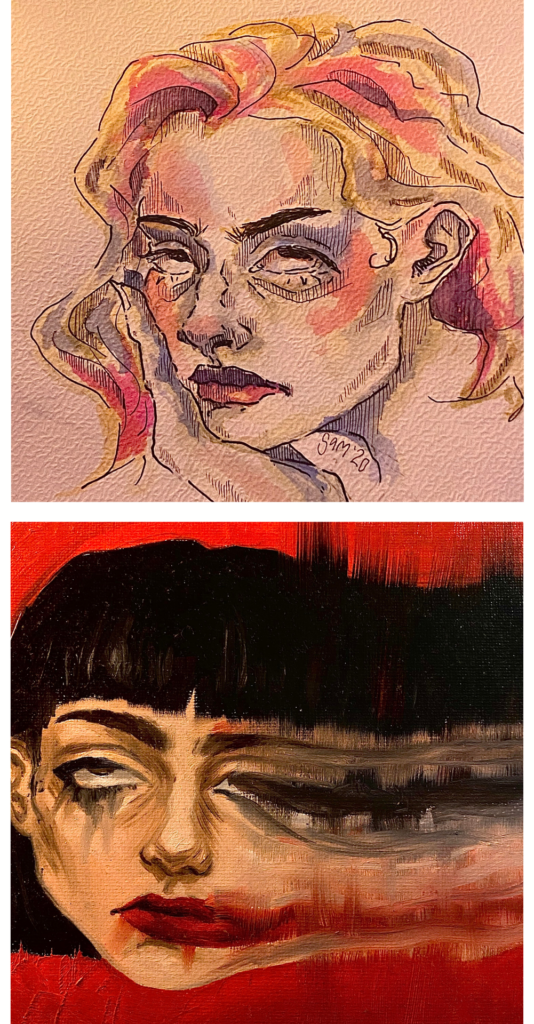 Hi, I'm Sam. I'm 18 years old, dutch, and as you can see, I like making art. This year I started with the study Arts, Culture and Media at RUG. I was really considering going to the art academy here in Groningen, Minerva, but I figured I could just do that after this course. I've been drawing for as long as I can remember, the walls of my childhood home have been blessed by drawings from my 3 year-old self. My family is pretty artistic, half of them went to Minerva actually, so making art runs through my veins I guess..
I don't have a story behind any of these artworks, but as you can probably tell, I like drawing people. Especially tired people for some reason. Sometimes I use a reference photo as I did with the painting of the hands, but I mostly come up with the faces myself. I always have a hard time describing my 'style' in art because I don't like sticking to one particular thing. Sometimes the stuff I draw is more realistic, other times it isn't. Besides drawing I like watching films, I'm actually choosing film as one of my majors next semester. So, to end, here are some movie suggestions:
– Me and Earl and the Dying Girl
– Fantastic Mr. Fox
– Intouchables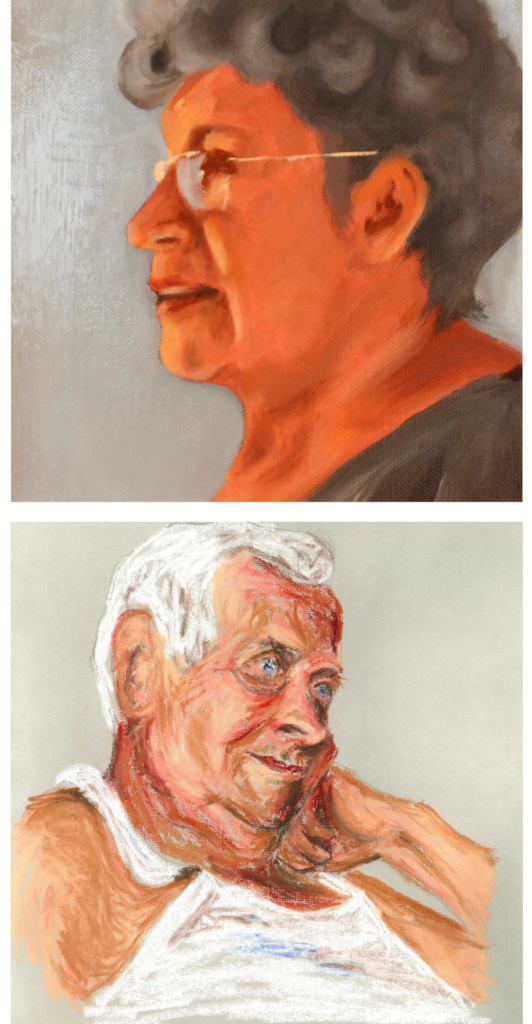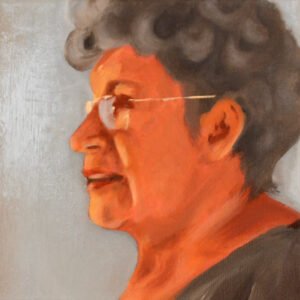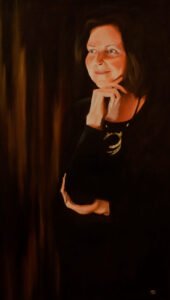 Paintings by Matteo Carazza.
Matteo Carazza is a second-year ACM student, specializing in Film and Theatre in the framework of Analysis and Criticism. An avid theatre enthusiast, old Hollywood film buff, and talented portrait painter (though he would argue against this last term) he was willing to show us his works and grant us an hour or so of his time to talk to us. The portraits are of his grandparents, his drama professor, and mature faces in general, which prompted a question: why only paint older people and how come that his most prominent influences are that of impressionist painters John Singer Sargent and Anders Zorn. 
Click below to read his interview with Leda Spiranec.